Innovating Together
We develop, manufacture and sell technologically-innovate products and assemblies, in the fine mechanical technological industry, which are manufactured in repeat production.

Together with you, we come up with a fitting solution for technological issues at any level. From simple components to custom-made solutions. Our aim is to build up a long-term relationship with you.
Together we create new applications based on the latest technologies.

Based on technology, we develop and realize new products and solutions for various markets. This unique market position makes us the focal point of innovation. By sharing this knowledge with you, we help you profit from new opportunities in the market, making Witec your partner during the entire life cycle of a product and/or system.

Constant innovation and our optimum processes and modern production facilities enable us to position ourselves as a reliable partner for the long term, with quality and performance at the centre.
Optimised processes
Witec distinguishes itself through its philosophy of approaching every product as a process. What we mean by this is that any potential product can be created through a collection of processes, each one in a different form.
Through constant innovation in our already optimal processes and modern manufacturing facilities, we position ourselves as a professional and reliable long term partner. Witec delivers quality and performance beyond question.
We have a worldwide network of suppliers at our disposal who meet all of our quality guidelines. Witec is ISO 9001:2015 and ISO 13485:2016 qualified.
Witec is your partner throughout a product and/or system's entire life cycle.
Let's innovate together.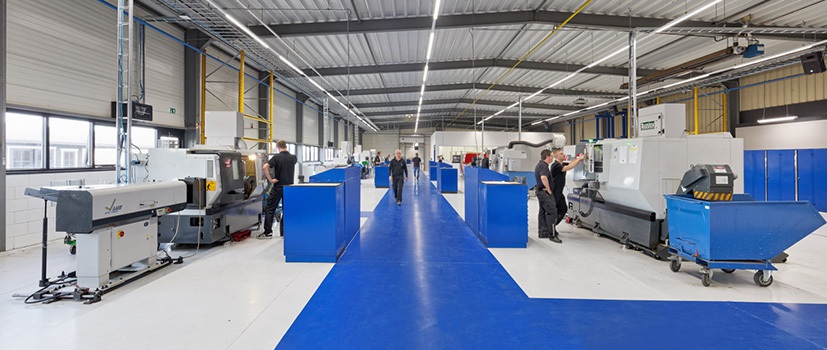 ---